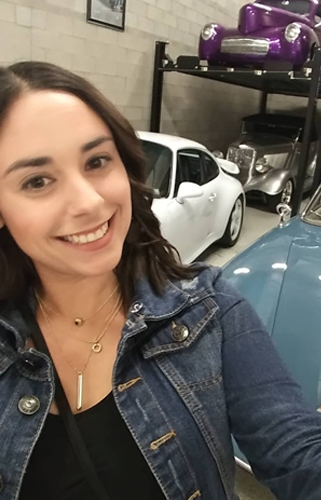 Ahh, the question we are all trying to answer. I can not tell you exactly who I am but this blog is a exploration of that question. From the time we are young kids, we are encouraged to define ourselves by things like careers or relationship status. For me this was certainly true and it was only after that definition was taken away that I truly started to learn who I am.
What I can tell you is that I am a puppy mamma, veggie loving, traveler who loves to run insanely long distances and meet people from all different backgrounds. I am a female who isn't afraid of a mans world but can use a few tips on relationships. I am an everyday gal just trying to make it at this thing called life and still have fun in the process. I am fascinated by business, art, design and women who seem to look perfect at every moment, even when they workout. I love to bake and I love to write. I am constantly learning and evolving. I have probably had more career changes then most people have had in their lifetimes and I go where the opportunity takes me.
I hope you will join me on this journey and make sure to only pack love and good vibes! Who knows, maybe you may even learn a little something about yourself!